Hertz Global in the Community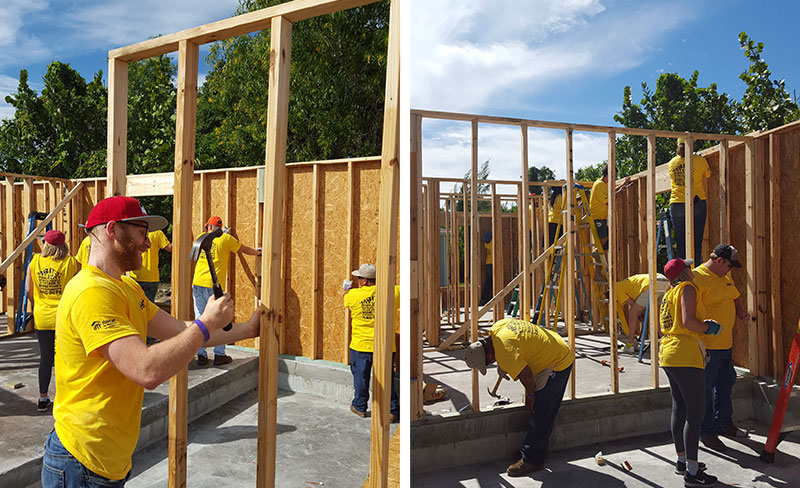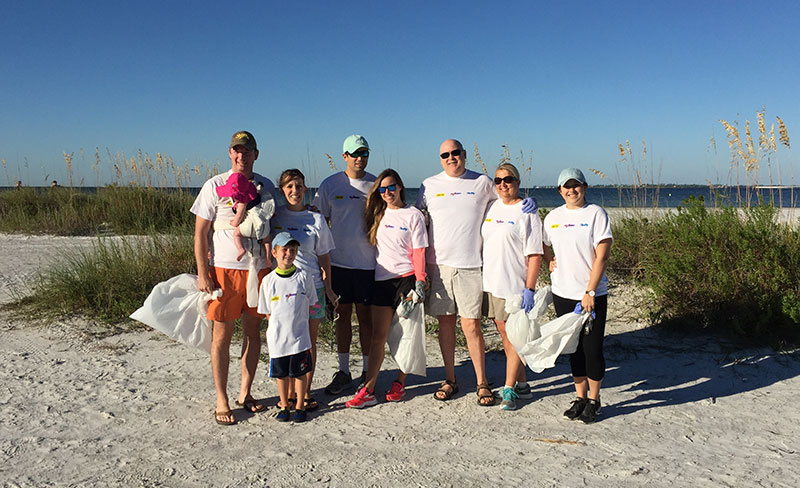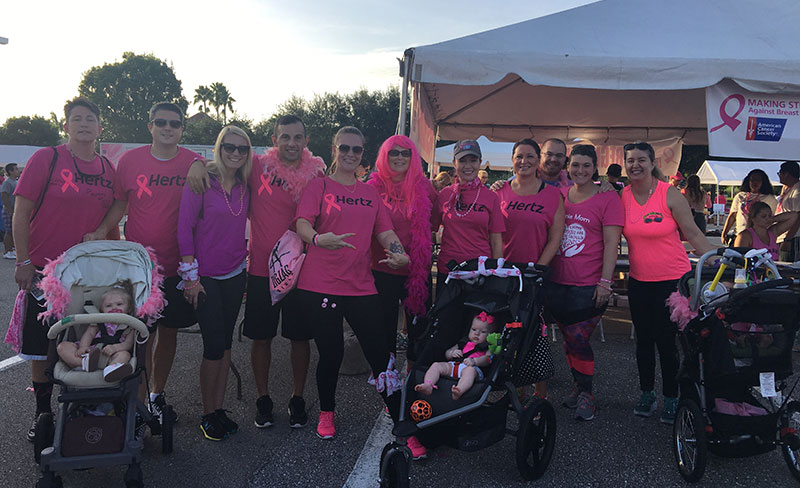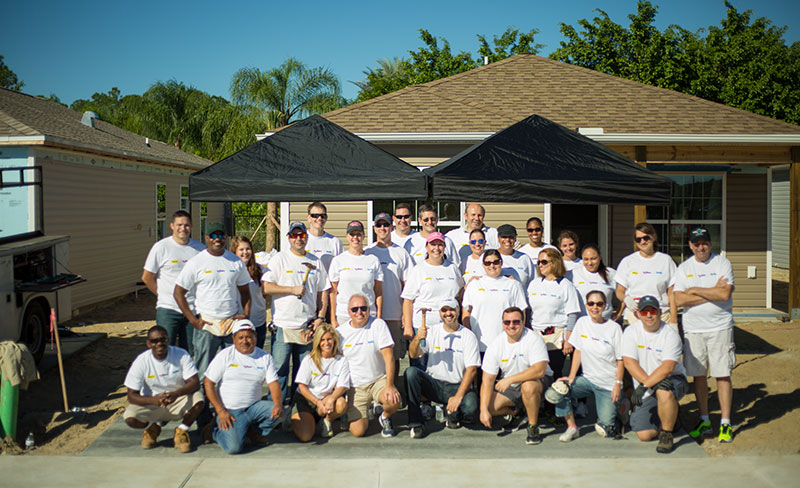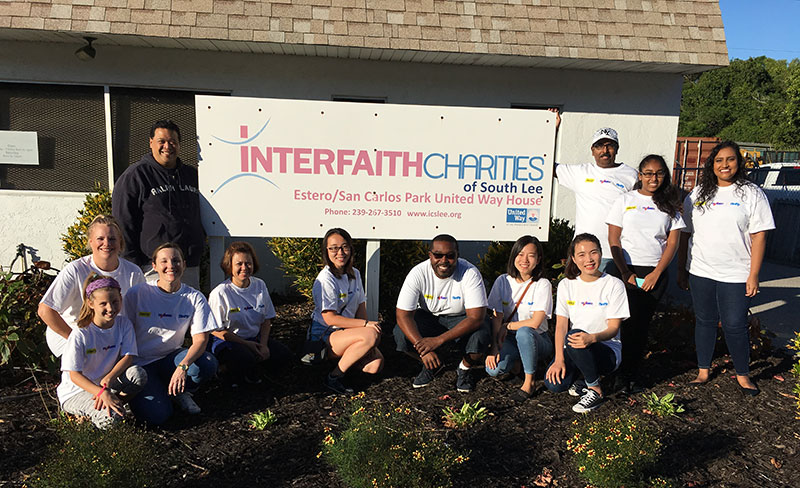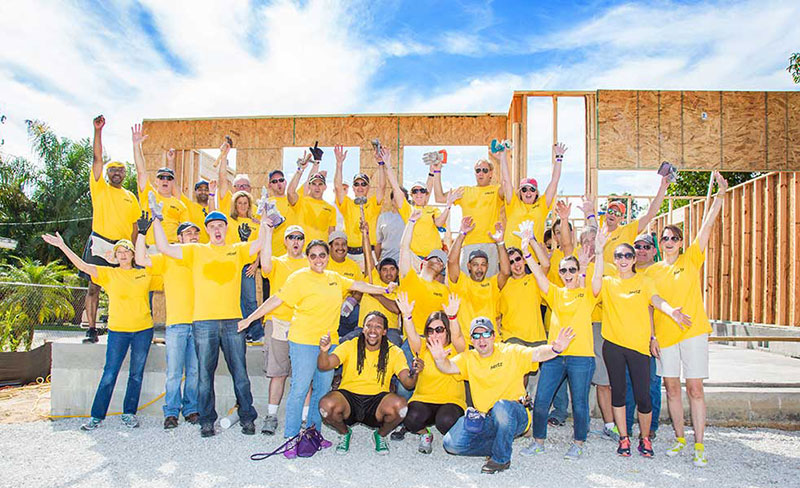 Community Giving
Hertz Global strives to enhance the communities it serves by giving back through volunteer and philanthropic programs. As a company, we are committed to being a responsible corporate citizen. Delivering meaningful, impactful and sustainable results within our communities and to our customers' destinations is at the heart of Hertz Global Giving.
Hertz Global has a long-standing tradition of supporting our communities in a way that helps enhance the lives of people and the environment. By giving back through our employee volunteer and philanthropic programs, we believe we are helping to create stronger, healthier places to live and work.
Our corporate giving priorities reflect the international and local nature of our business and focus on the areas where we believe we can make a difference: education, environment, safety and travel - with a special focus on improving the lives of children and families.
Employee efforts
Hertz Global employees have a long-standing tradition of supporting local community organizations through their volunteer efforts. Hertz in the Neighborhood and Hertz European Service Center Charities Committee are employee-driven programs that give back to communities through fund-raising and volunteer efforts that support nonprofit and philanthropic organizations. Through these programs and others, our workforce has applied itself to making the world a better place both in our own back yard and abroad.
Hertz Global in the Community
Hertz Global is centrally committed to green policies and technology
In every part of its business, Hertz Global pushes for the best standards in green technology. Hertz Global provides vehicle rental options that are fuel efficient and allow for low-impact driving, utilizes environmental policies to reduce its operating costs and carbon footprint, and invests in its locations' communities with philanthropy. Through dedication to Smart Mobility, the environment and their community, Hertz Global works proactively to give all it can as a corporate citizen of the world.
Sustainable Product
Hertz Global is committed to providing global access to sustainable mobility solutions, which help customers reduce their travel eco-footprint through technology and convenient access to fuel efficient and low-emissions vehicles, such as electric vehicles (EVs) and hybrids. The Green Traveler Collection is Hertz's car class dedicated to fuel efficient and alternative fuel vehicles.
Environment
Hertz Global is committed to reducing its environmental footprint and operating costs through efficiency improvements, resource management and renewable energy production. At Hertz Global, we believe environmental sustainability is critical to the success of our business, from an economic perspective and as a responsible employer and community partner. In addition to Hertz Global's ongoing efforts, our forward looking strategy includes taking steps to improve our data collection, set global targets, engage suppliers and drive resource efficiency throughout the organization.