Financial, Data, & Reservation Center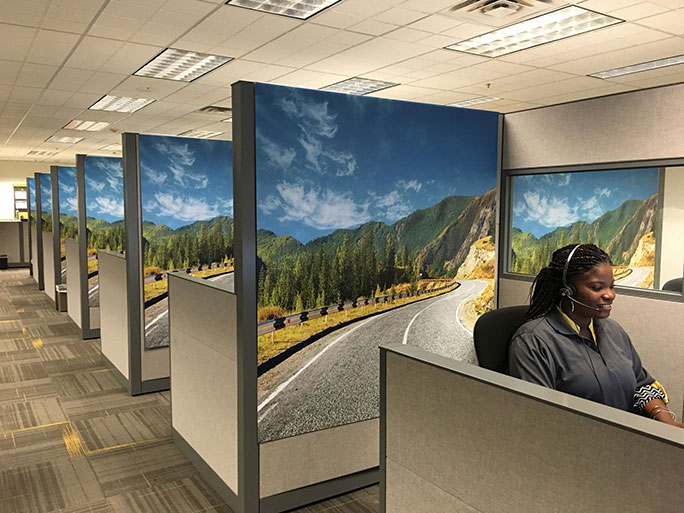 We are one of the largest private data communications network in the car rental industry, handling over 140,000 phone calls and 95,000 reservations each day.
On the cutting edge of technology, our teams manage incredible volumes of information throughout the day. Our commitment to technological innovations and world-class customer service means we make traveling easier and faster, giving customers and employees new opportunities and new choices.
Call Center Representative
Our call center staff handles everything from making and updating reservations to live video rentals with customers around the nation. Our call center representatives are responsible for providing attentive and courteous service, understanding the customer's travel needs, resolving issues, and promoting products and services.