Hertz Local Edition offers convenient, best-in-class rental services for customers at thousands of neighborhood locations throughout the U.S. We offer special rates that make renting a vehicle for leisure, business or replacement affordable and hassle free at a location nearby.
Getting our customers on their way with a better vehicle and more expeditious service is what Hertz Local Edition is all about. We provide convenient customer pickup and return service at your home or office, with a clean, quality, low-mileage vehicle loaded with features. We also offer guaranteed availability and unlimited mileage on every rental. Our employees and company mission allow us to make it all happen in an entrepreneurial environment. Your unlimited career opportunity starts here.
Career Opportunities
Branch Manager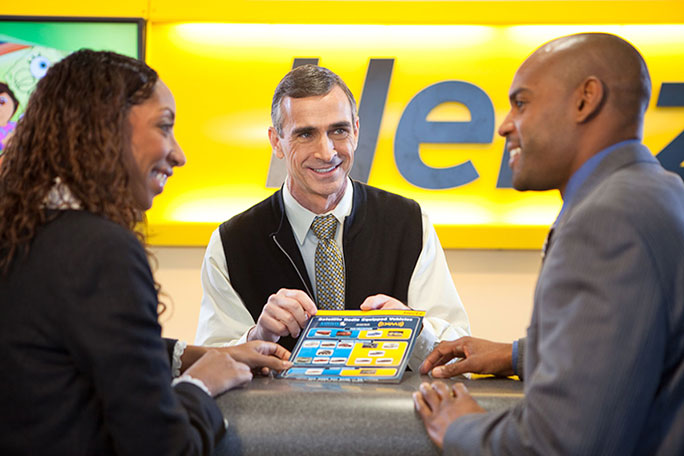 Branch Managers develop and maintain effective marketing plans and procedures to improve the success of the Hertz Local Edition branch. This Managerial role is a combination of Customer Service, Operations and Business-to-Business sales.
Branch Manager Trainee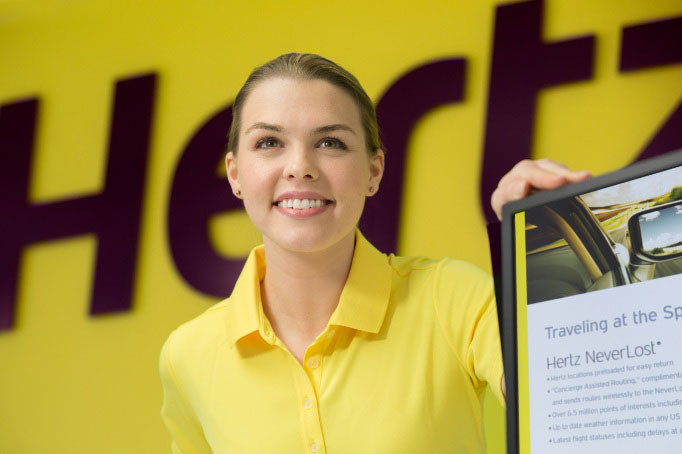 Each year, many talented people join Hertz, and the best become future Branch Managers of our Hertz Local Edition branches. Our program provides hands-on training in: Sales, Operations, Customer Service, Finance & Accounting Management, Revenue Management, Fleet Management, and most importantly, People Management.
Sales and Service Associate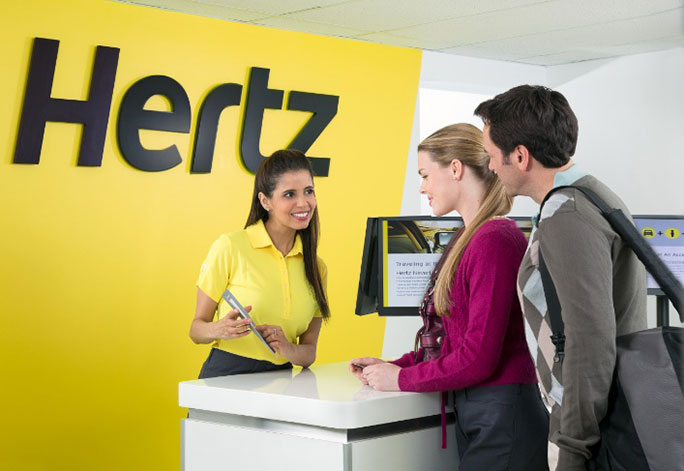 Do you thrive in a fast-paced, ever-changing environment where people are your #1 concern? Can you see yourself working as a team to achieve high-quality results? Do you have an art of persuasion? You're enthusiastic and accommodating. Even under pressure, you're tactful and deliver with charm. You'll get things done the "right way". If this sounds like you, consider joining Hertz as a Sales & Service Associate at a Hertz Local Edition location.
Utility Worker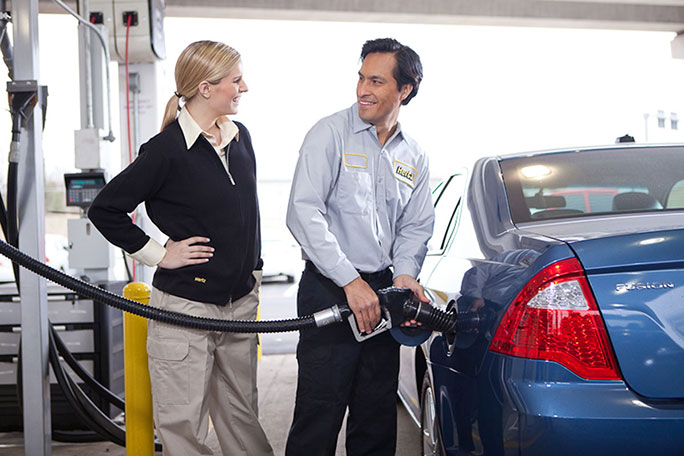 If you're looking for the benefits of joining an industry leader, with a high-charged, energy-filled environment, consider joining Hertz as a Utility Worker at a Hertz Local Edition location. Utility Workers duties include assisting with customer pick-up and delivery,cleaning the interior and exterior of the vehicle, checking and filling all necessary fluids under the hood, refueling the vehicle and checking tire pressure.