We are proud to be the only true global car rental company, providing quality car rental service for over 90 years.
---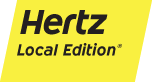 We are in your neighborhood, specializing in local car rental at affordable rates. We have hundreds of convenient locations offering the same great services you are used to at the airport.
---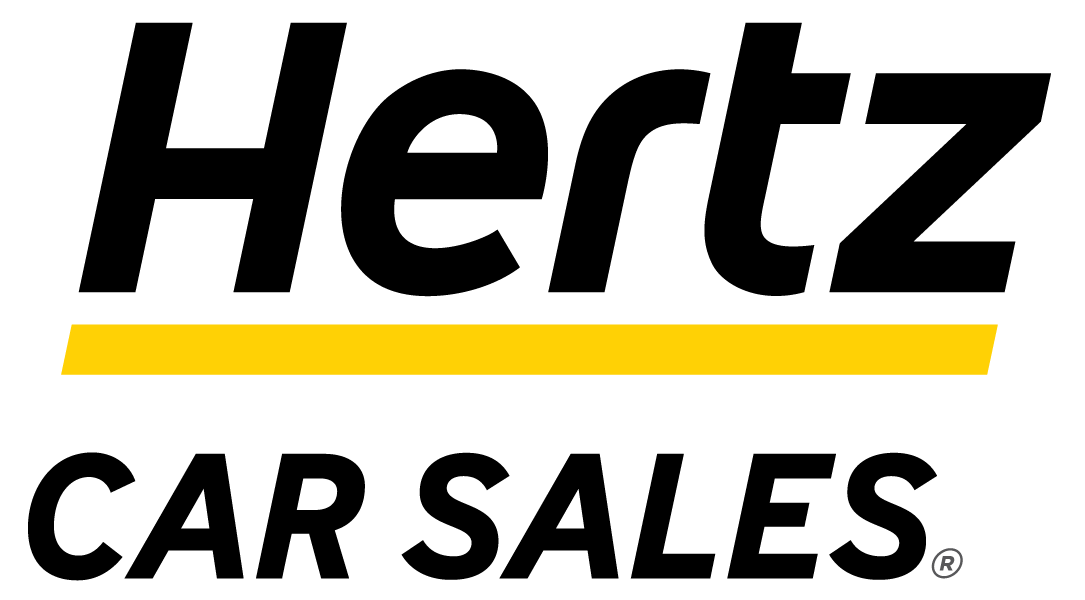 We sell cars that are carefully selected from the rental fleet, have undergone extensive pre-delivery inspections and passed all requirements to be accepted as a Hertz Certified vehicle. We offer no-haggle pricing with vehicles often thousands of dollars below retail value.
---

Donlen Corporation is a global provider of innovative fleet leasing and management solutions for corporate fleets across the U.S. and has approximately 150,000 vehicles under lease and management.
---

Dollar Rent A Car is a global rental car company serving value-oriented leisure and business customers, including domestic and overseas tourists, small businesses and government travelers.
---

Thrifty Car Rental was established in 1958 and is one of the most widely recognized brands in the travel industry that caters to cost-conscious business and leisure travelers.
---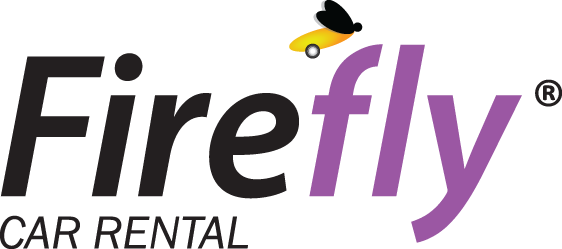 Firefly Car Rental provides discount rates on car rental designed for vacation and holiday travel. Firefly Car Rental offers convenient locations and great prices.