Rent-A-Car On-Airport
Hertz Global operates the Hertz, Dollar, Thrifty and Firefly car rental brands in corporate and licensee locations throughout approximately 150 countries in North America, Europe, Latin America, Asia, Australia, Africa, the Middle East and New Zealand (including corporate and franchisee locations). Hertz Global has been an industry pioneer for almost 100 years, and today we're a strong, driving force in the industry with a diverse portfolio of rental car brands.
At Hertz Global at our airport rental car operations, our careers are all about taking good care of people. We make sure they get where they need to go by providing the best quality and service in the industry. Our willingness to go the extra mile makes us # 1, and makes for a career with no limits.
Career Opportunities
Management Roles
Our Managers are highly motivated adept professionals who want a lasting career. As a management professional, you will have an opportunity to learn our most successful side of the business "hands-on" with the potential to rise through the ranks of management while continually facing higher-level roles and responsibilities. If you are searching for new challenges and rewards, we offer exciting career opportunities to get you to the next level and beyond.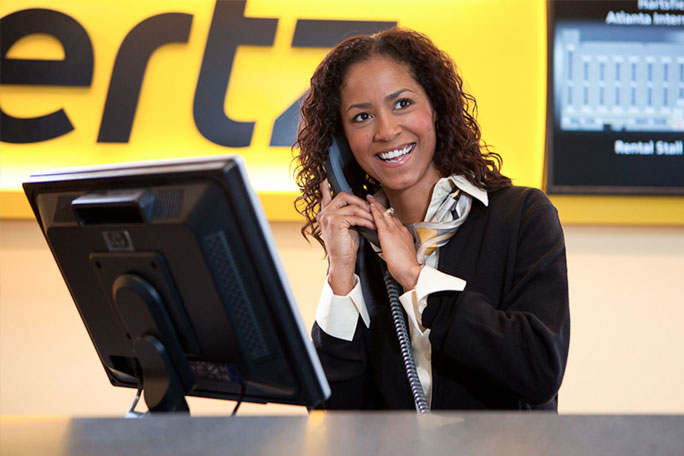 Sales and Customer Service Roles
Whether you are a Counter Sales Representative, Instant Return Representative, or Rental Sales Agent, we have several roles that also serve as brand ambassadors, providing the fastest, easiest, and most valued experience to our customers. Our Sales and Customer Service roles provide attentive, courteous service to understand the customer's travel needs, promote products and services and resolve issues.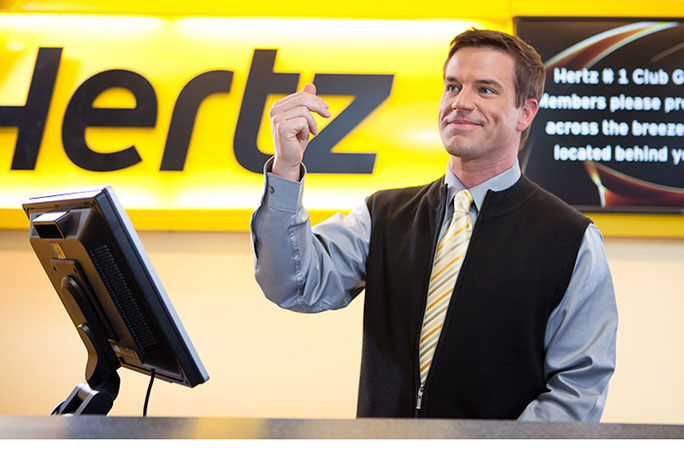 Driving Roles
Our Drivers are essential members of the airport location team, also serving as brand ambassadors to provide the fastest, easiest, and most valued experience to our customers. Our Shuttle and Courtesy Bus Drivers are responsible for the safe, friendly, efficient transportation of customers between multiple airport terminals and our rental location. Additionally, our part time on-call Transporters, move cars between various locations.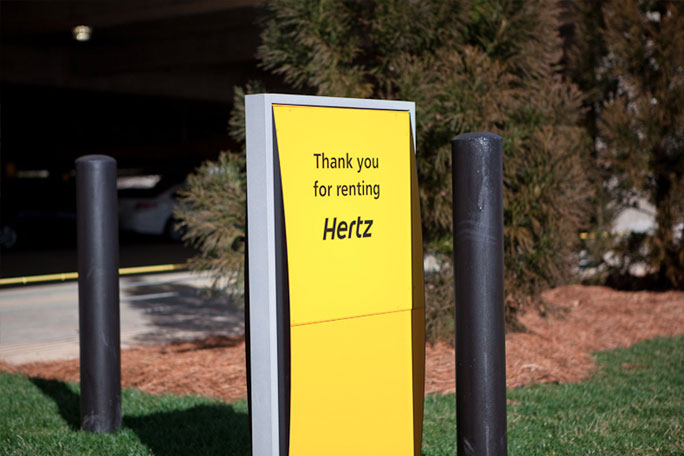 Vehicle Service Attendant
Our Vehicle Service Attendants are responsible for vehicle preparation to ensure our vehicles are ready for customer pick-up. They drive and park vehicles on-lot as needed, check for vehicle damage and ensure features of the vehicles are operational. If you think you are a team-oriented person who follows procedures, apply with us to be a Hertz Vehicle Service Attendant.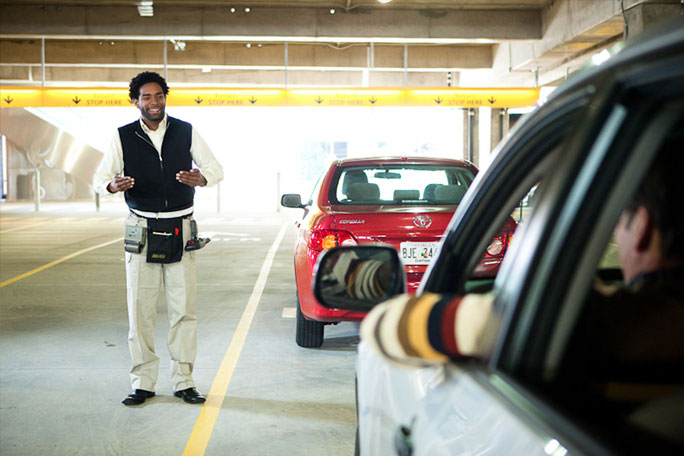 Maintenance
If you're looking for the benefits of joining an industry leader, with a high-charged, energy-filled environment, then you can stop looking, because you have found what you're looking for in the Maintenance positions at our Hertz Rent-A-Car locations. Bring your energy, drive, and motivation to Hertz, and set your goals on cruise control! The Hertz Corporation, a world leader in the car rental industry, currently seeks energetic team players to join our team.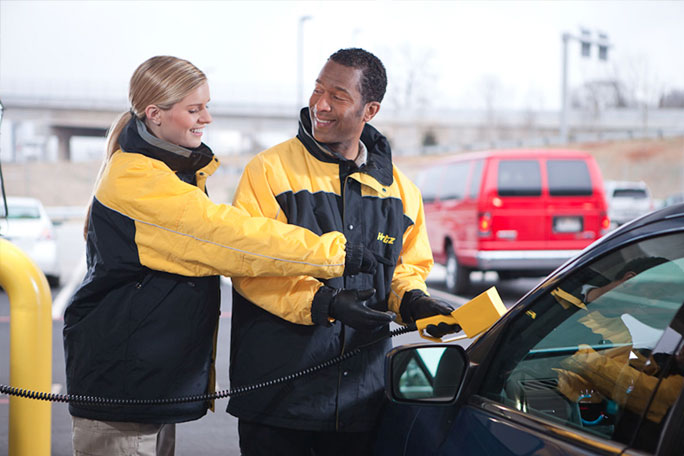 ---